How to maintain your tan on holiday!
Published by Sarah Cassidy in bBold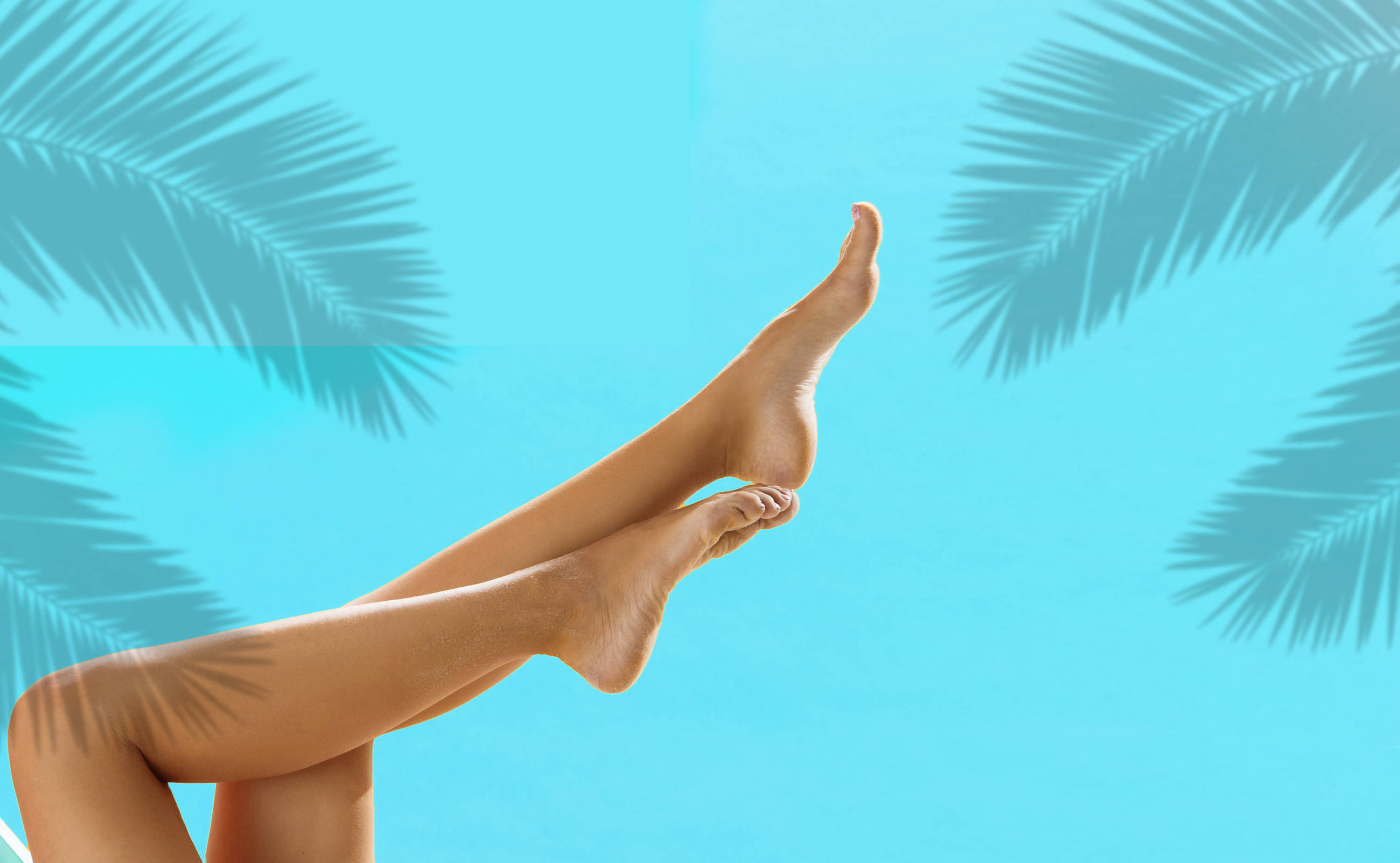 Yes, we do say this over and over again, but it is just so important.
The night before you tan make sure to exfoliate your whole body using Rough to Buff, paying attention to pesky dry areas such as elbows, knees and ankles. Moisturise using bBold body moisturiser and then hop into bed – tomorrow is tanning time!
If your flight is in the morning, tan the day before. The longer your tan has to develop, the darker it will be! If you struggle with hands and feet make sure to read our how to blog here.
Wake up the next morning and shower off before heading to the airport like a beautiful bronzed goddess. 
REMEMBER YOU WILL STILL TAN (OR BURN) THROUGH YOUR TAN!

Self-tan does not include SPF, therefore it is so important to still use a high factor SPF to avoid burning and sun damage.  Oil based SPFs will make your tan fade quicker so you will more than likely have to reapply!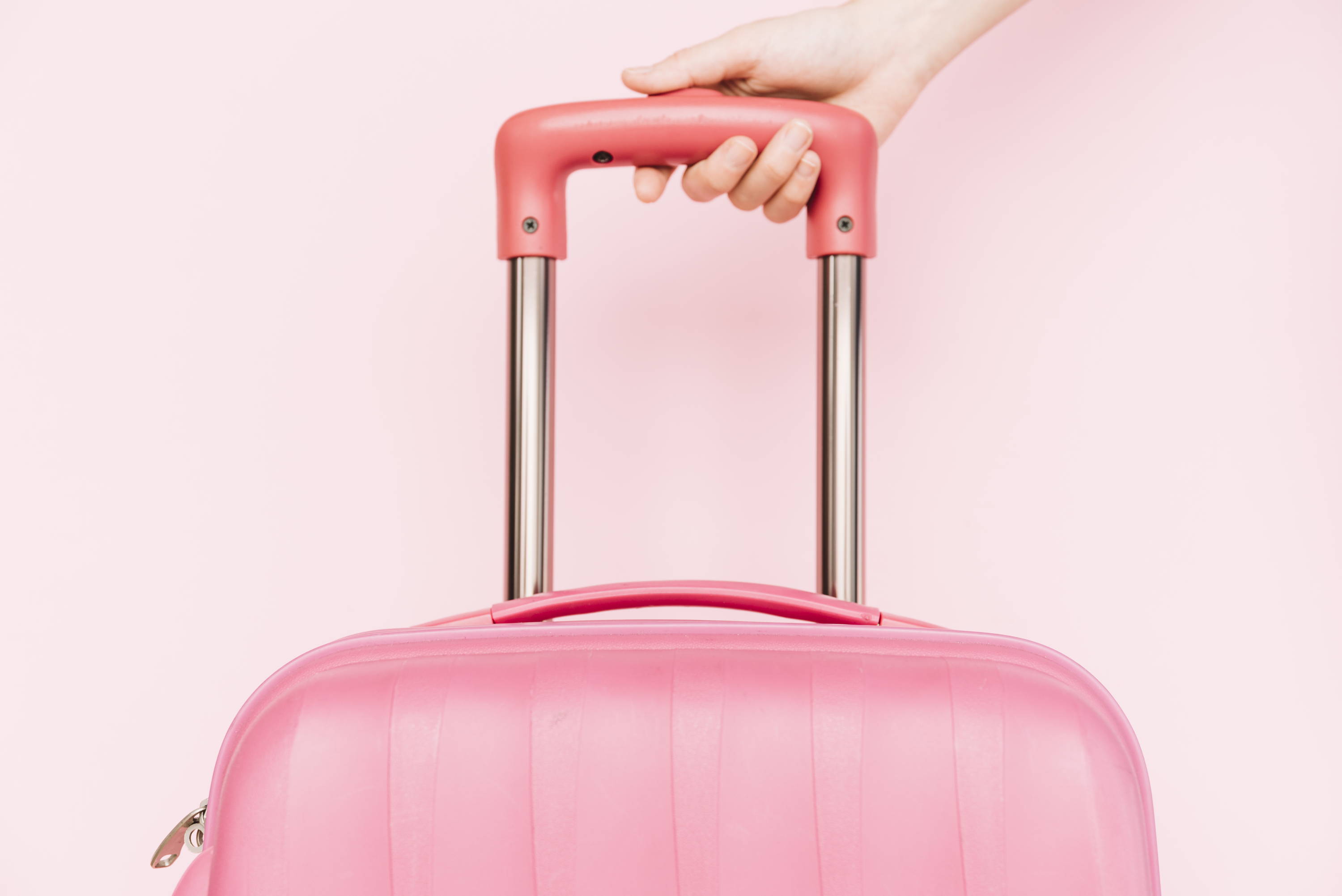 On the first day stick to a sun lounger – beware of the pool.
Make sure to not jump into the pool until your developing colour is completely washed off, or your tanning efforts will be wasted.
We find that bBold tan lasts really well when using the pool, however if you like to be a mermaid on holiday your tan will fade a bit faster.
It's worth packing your favourite bBold tanning product so you can top your tan up when needed.
Healthy, hydrated skin won't shed as much and will hold on to your tan longer. 
Try to drink lots of water during the day to keep your hydration levels topped up,
also very good for curing a sore head from too many cocktails!
Pack a bottle of bBold Smart Mousse to top up your tan on day four.
Smart Mousse is the best product for topping up as you can leave it on for one hour before heading out!
This is essential to maintaining your tan at home and even more so when on holiday. Moisturise day and night using the bBold Body Beautiful Moisturiser to maintain your tan. For an extra glow mix Oh My Gold with the Body Beautiful Moisturiser before heading out for the night!   
All you need from prepping to maintaining that perfect holiday glow!
---