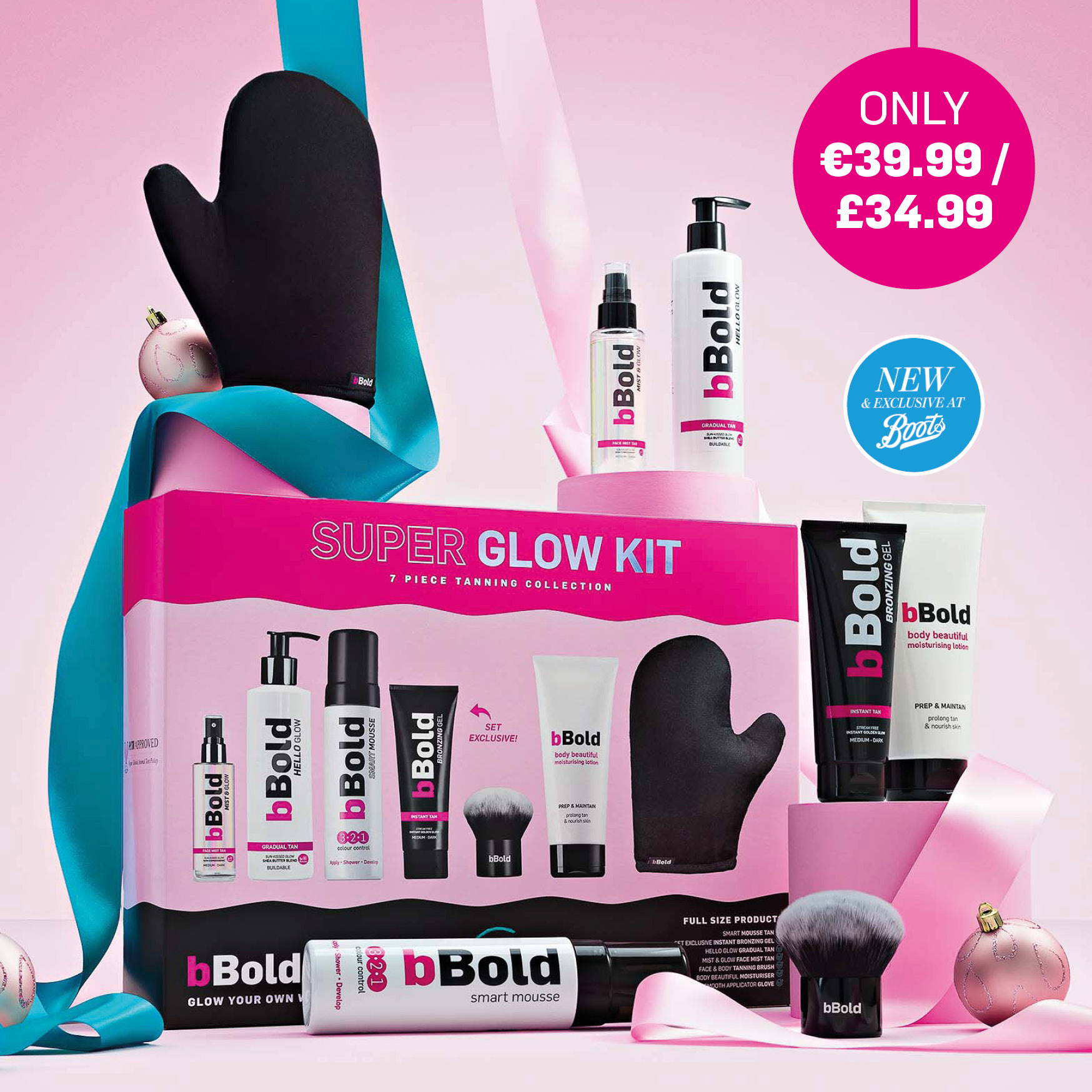 ONLY €39.99 / £34.99
WAS €85.00 / £80.00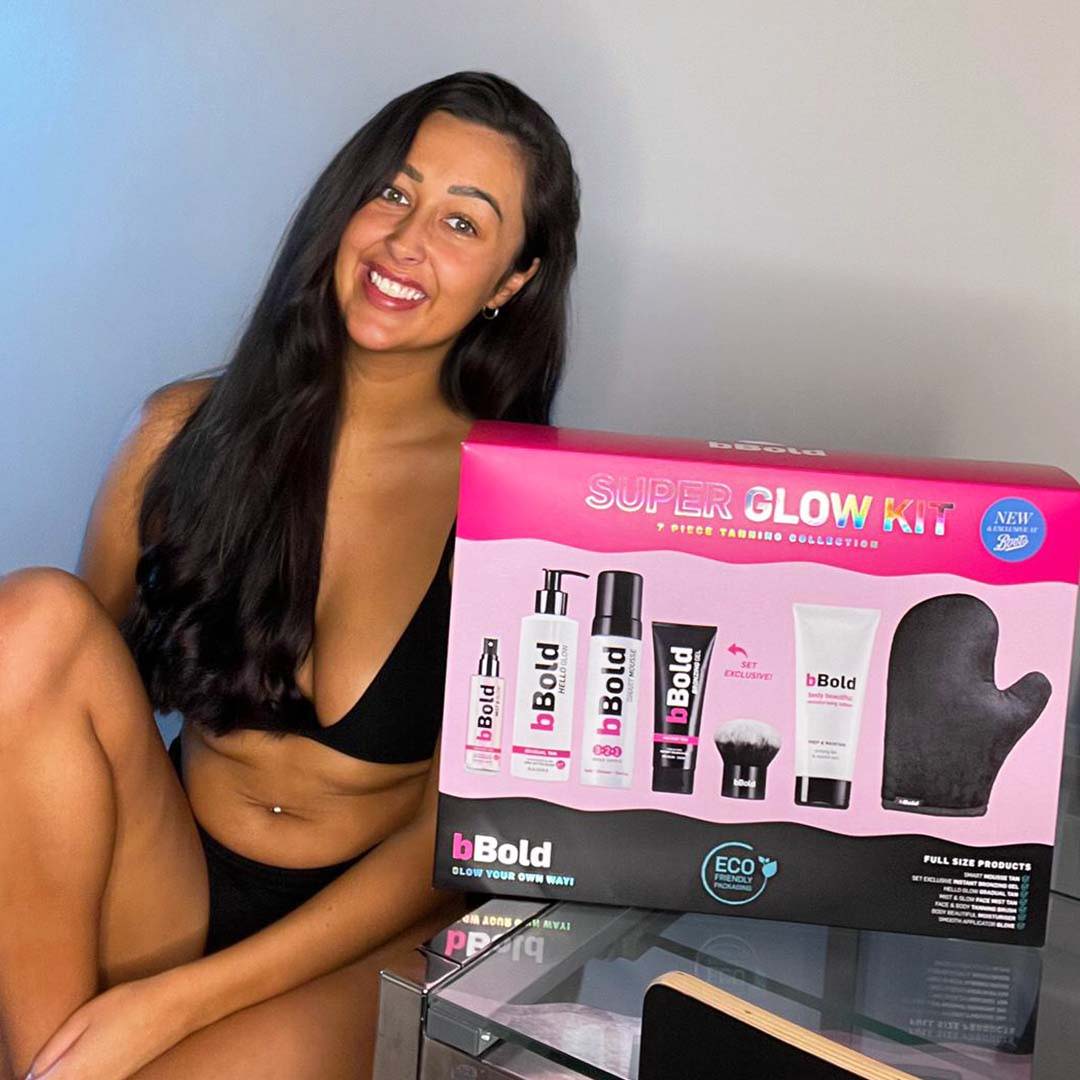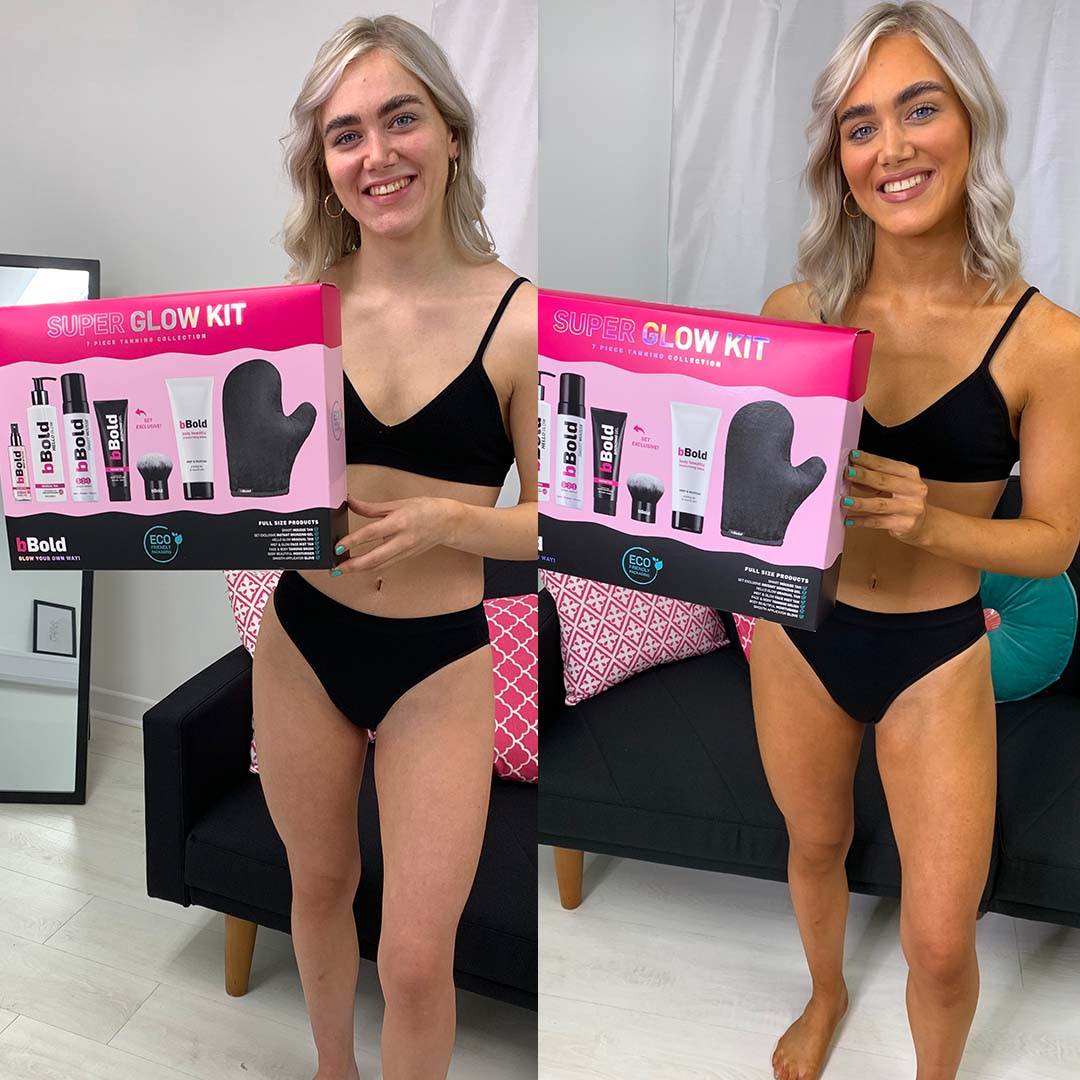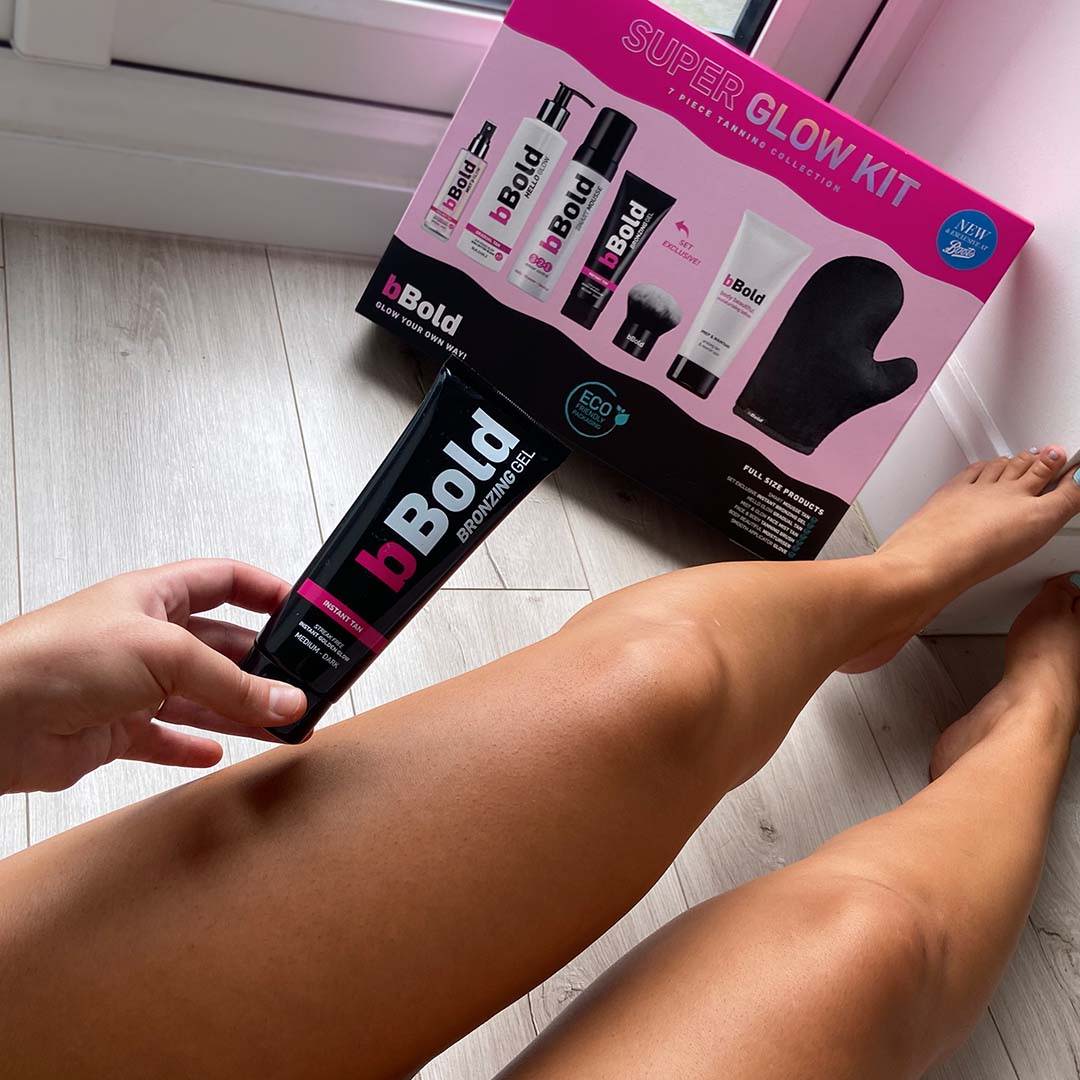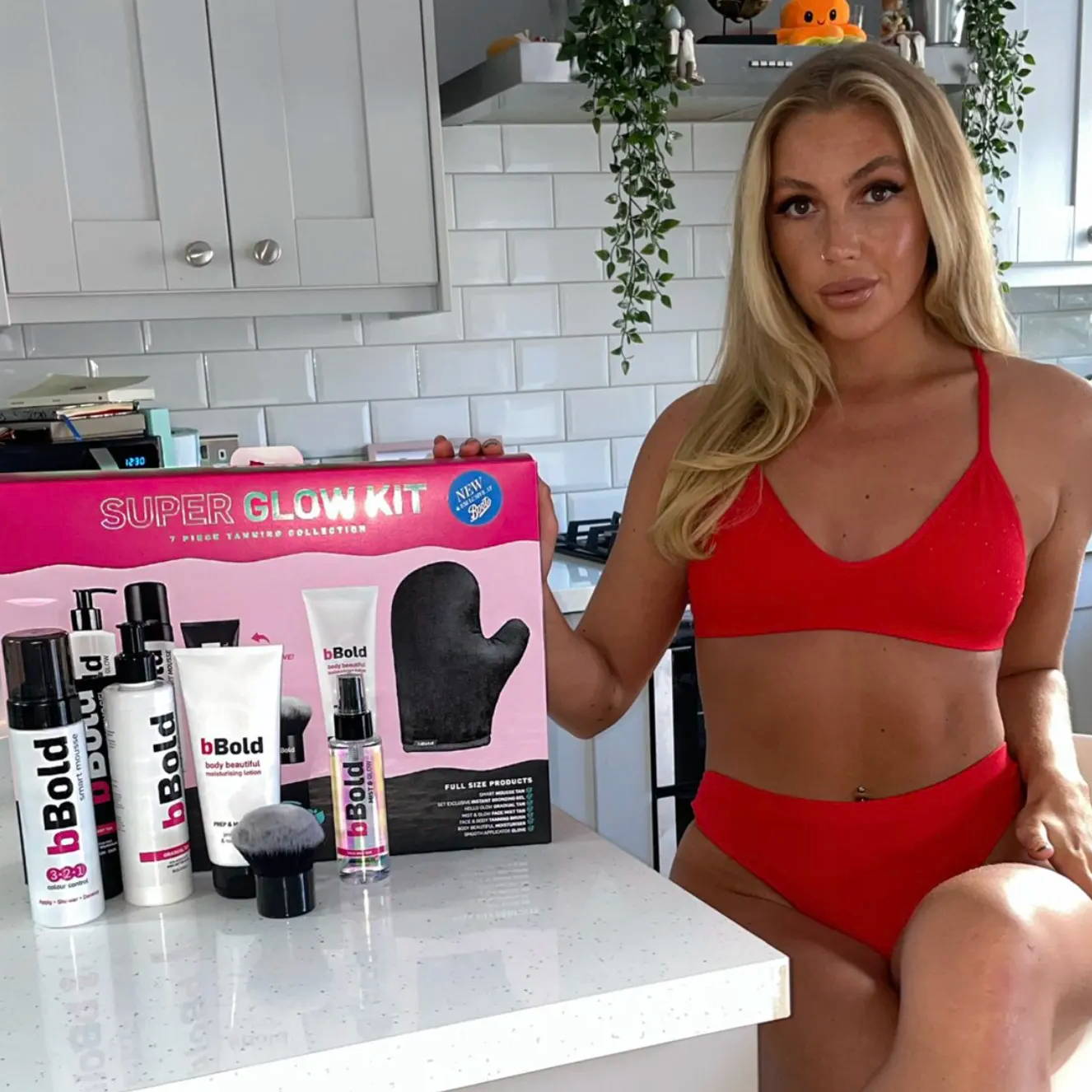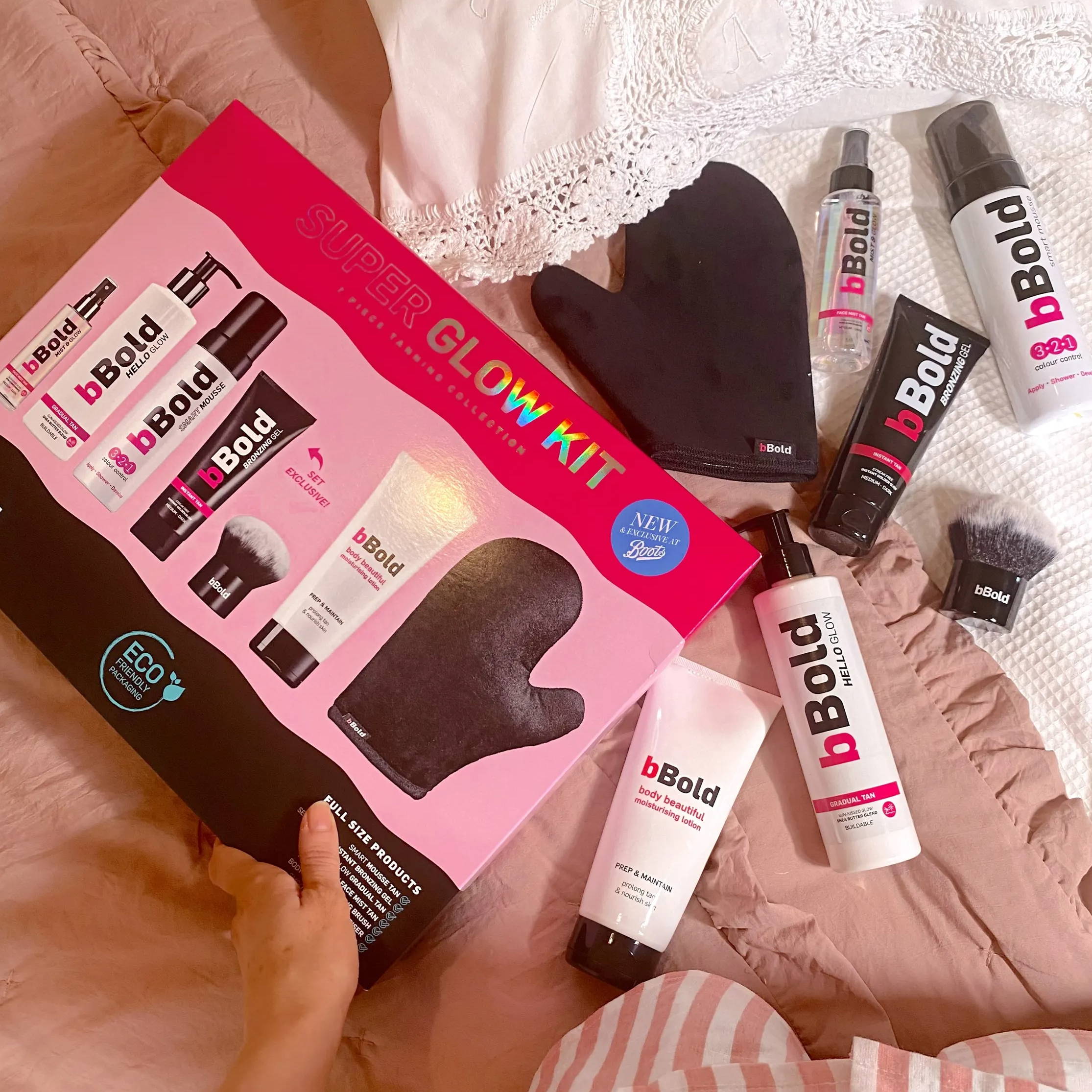 WHY YOU NEED THIS SET IN YOUR LIFE!
This amazing set includes 7 full sized products
to keep you glowing all season long!
Our Hello Glow Gradual Tan and Mist & Glow Face Mist Tan launched earlier this year and people just can't get enough! Also, a brand NEW and exclusive Instant Tan.
NEW EXCLUSIVE INSTANT GEL
Glow up in seconds with our easy to use instant Bronzing Gel. The lightweight & quick-absorbing formula provides instant colour, whether you need a last minute tan,
or to touch up your developed tan
WAS €85 / £80!
THAT'S BETTER THAN HALF PRICE!
Once they're gone they're gone, don't miss out!